Climate Hustle 2 looks at both popular scientific claims surrounding climate change and examines motivations of those clamoring for immediate action. Featuring leading scientists, politicians and policy experts, and hosted by actor Kevin Sorbo, the film showcases many instances of Hollywood hypocrisy, financial corruption, media bias, classroom indoctrination, political correctness and other troubling matters surrounding the global warming issue.
"A dagger in the heart of environmentalism"
– Breitbart News
"Subversive"
– Christian Toto
"Debunks the faith of the climate change cult"
– Cal Thomas
Join the thousands who watched our online premiere
IN over 97 COUNTRIES AROUND THE GLOBE
Spread the Word, Choose Your Platform!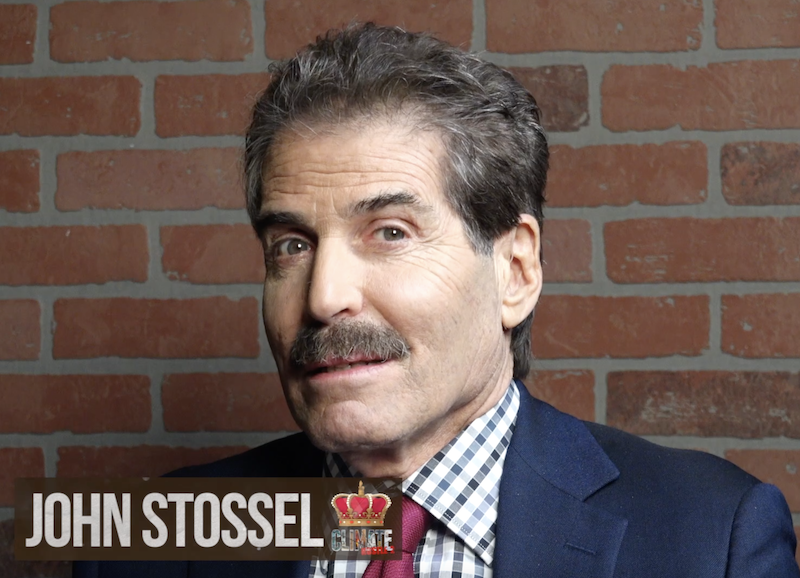 Featuring exclusive content from
JOHN STOSSEL
MARK STEYN
"MINI AOC"
DON'T GET HUSTLED, SIGN UP FOR UPDATES